Biomethane is the gas generated from the anaerobic digestion of organic waste. It can be used as biogas on site or as biomethane once is purified and injected into the gas network.

Biomethane can also be used in the mobility sector as bio-CNG or bio-LNG.

Biomethane has one 10th of the carbon content of the natural gas because the CO2 emitted during the combustion process comes from organic matter. The CO2 cycle of the biomethane is almost perfect!



Green gas for the mobility sector and the industry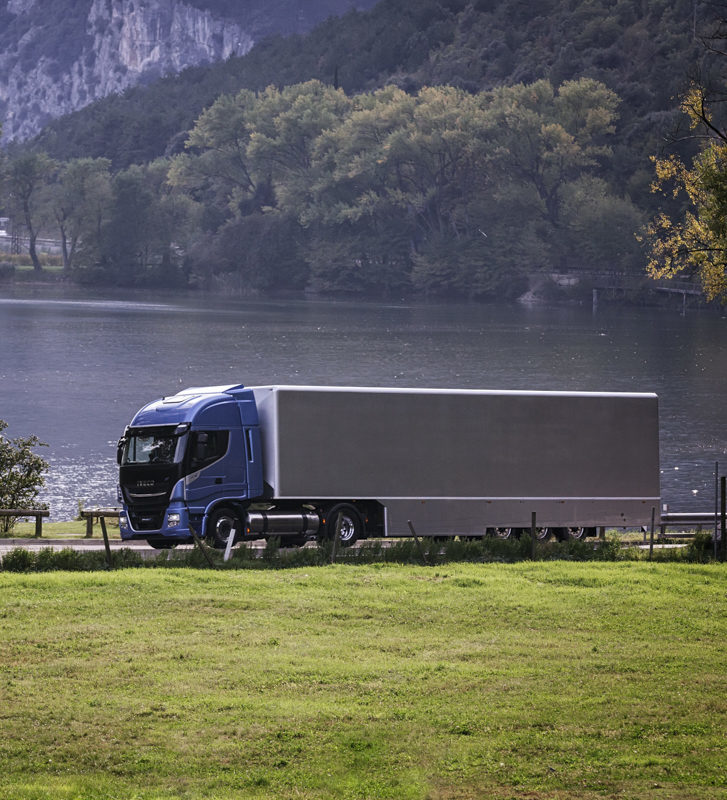 Once the biomethane is compressed it can be used in the road mobility as a biofuel.
Once the biomethane is liquefied it can be used in the marine or heavy road mobility as a biofuel.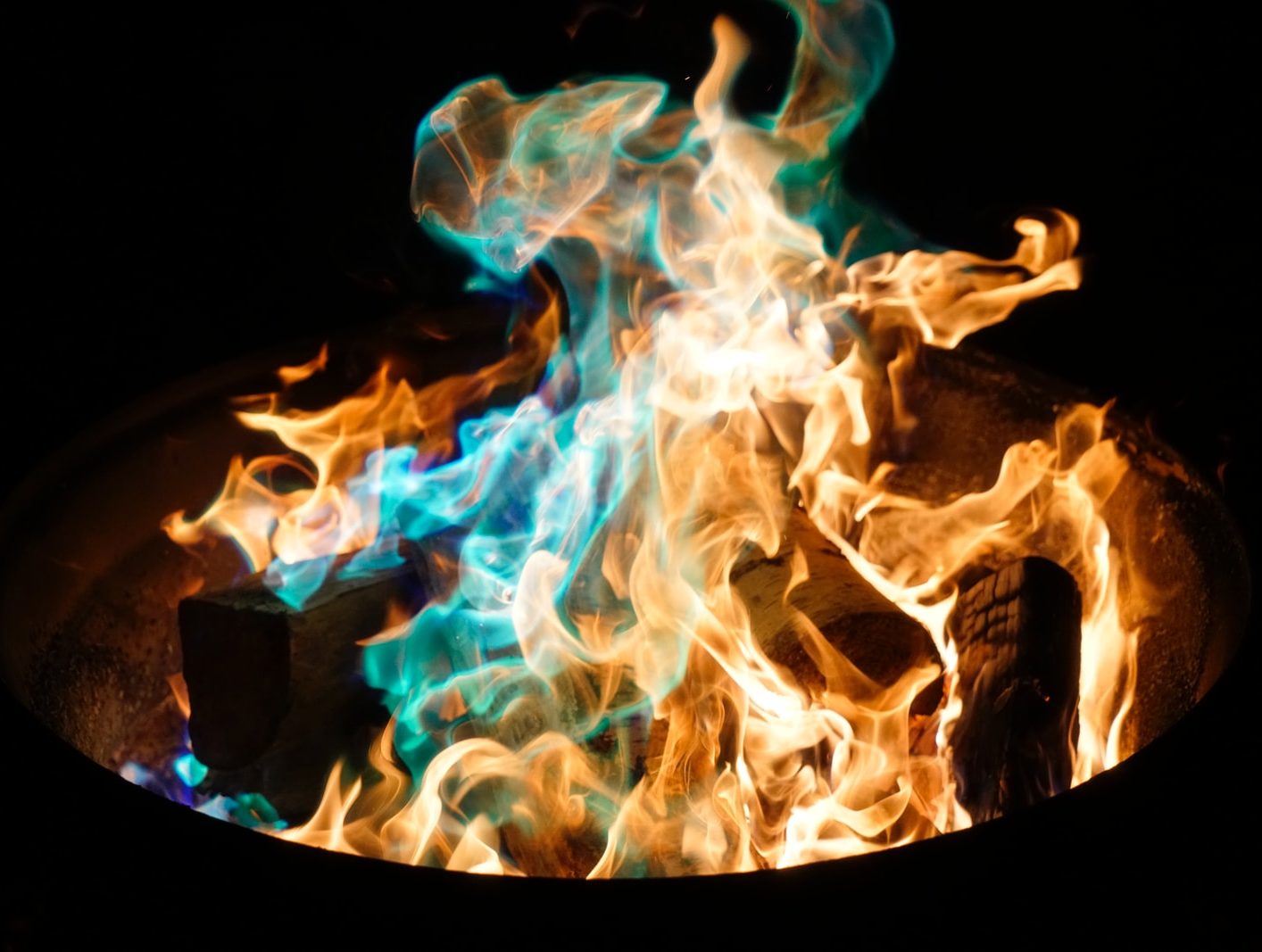 Can largely be used in the industry to heat or to produce power.
How can nevenys help you?
YOU ARE A BIOMETHANE PRODUCER
Nevenys supports and advises biomethane producers with the BPA offtake contracts. Nevenys screens the market, manages the request for proposals, advises you during the negotiation and supports during the contract drafting.
YOU ARE LOOKING FOR BIOMETHANE
Nevenys supplies final customers with green gas guarantees of origin.
Nevenys also supports biomethane buyers in their procurement process, screening the market, advising during the negotiation and the contract drafting.
EXPERTISE AND CONSULTANCY
Nevenys also provides expertise related with biomethane trading in Europe and consultancy services. Nevenys brings expertise in M&A acquisitions or tailor made market analysis.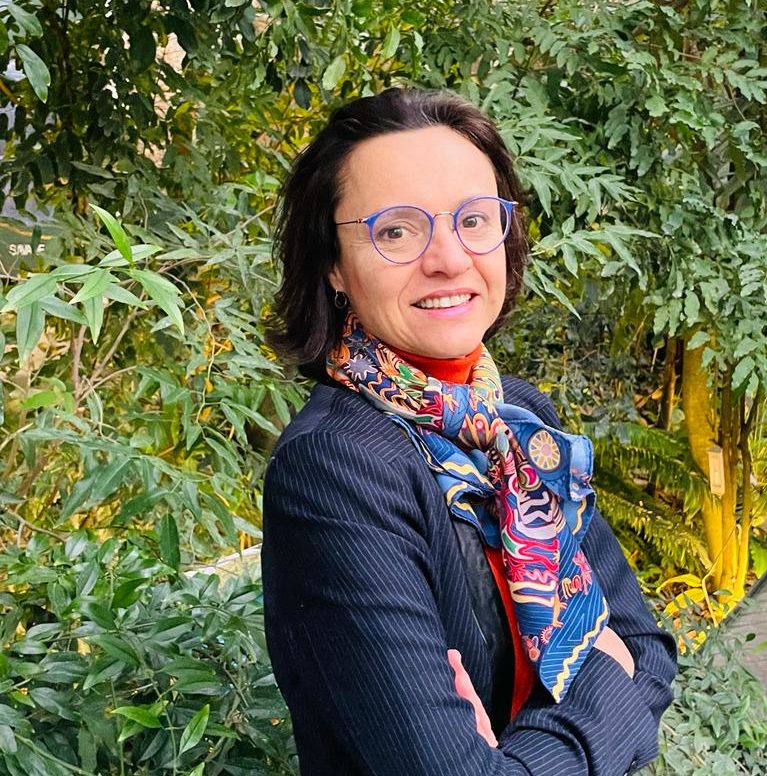 Lola has 24 years experience in the gas industry.
She joined nevenys from engie, where her latest position was head of the biomethane trading desk.
During her career, she held several positions in the gas and LNG trading industry including international negotiations and litigations, business development, portfolio management and gas shipping.
Adopting a "zero waste" way of life since 2016, she also promotes several corporate and private initiatives for sustainability since then.

nevenys
13 rue Lieutenant Heitz
94300 Vincennes
FRANCE
+33.1.43.91.14.09 or +33.6.42.10.52.72
lola.ferrer@nevenys.com